R SPEC ASE663 Air suspension controller + With a car make another special harness
Price\7,990(Tax Included)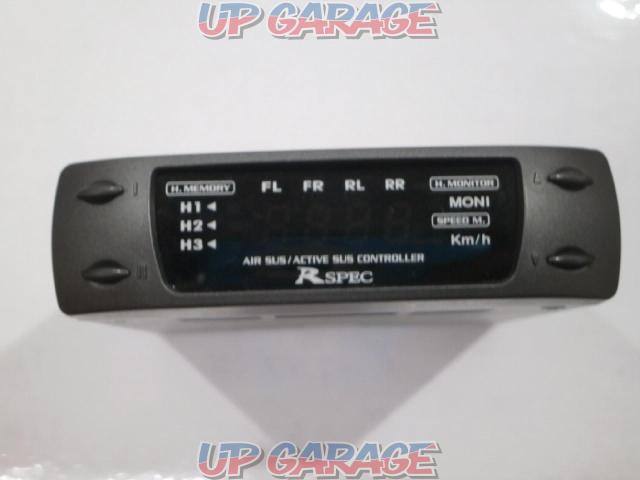 What's Croooober?

Croooober is Up Garage's official distributor.
Croooober provides support on online purchase, shipping abroad, and customer support in English.
Since April 2014 we have served customer in over 50 countries.
Importants points about posted itemsClose
Product informations on our site are updated once a day. It is not in real time update.
All items posted available on our site are also available in our shops and on our online retailer Croooober.com, so even if you order, it may have already been sold. Thank you in advance for your understanding.
Purchase of goods will be made through our online retailer Croooober.com. Thank you for your understanding.
Shipping fee includes packing fee.