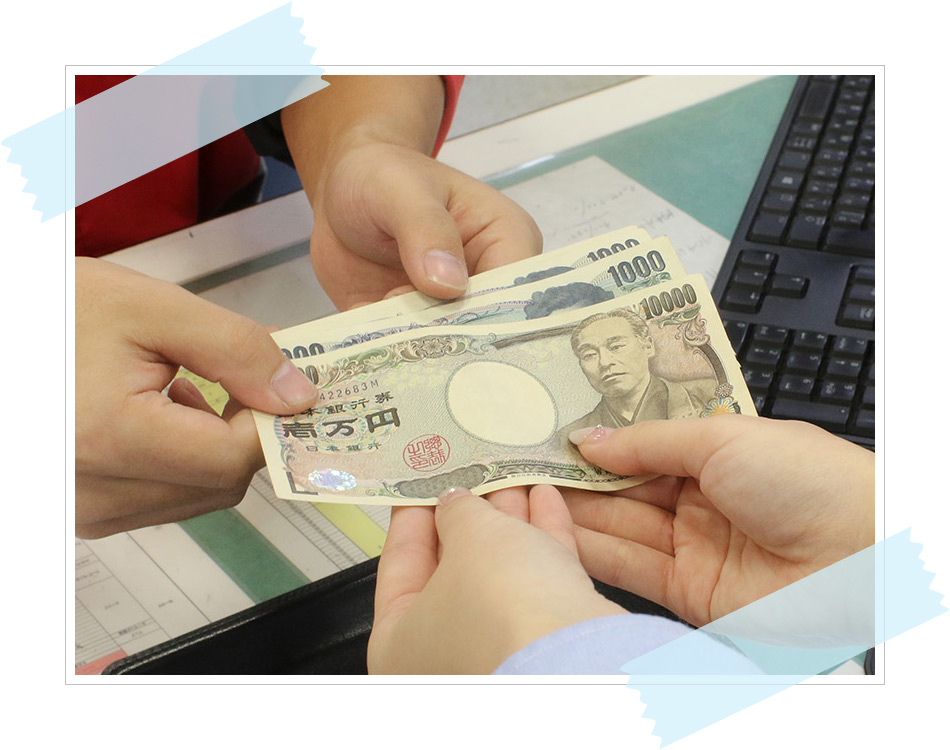 If you are satisfied with the appraisal price, the purchase will be confirmed,and we will pay you cash on the spot.
We are allowed to carry out identity verification at the driver's license at the time of purchase of the procedure.

*Please understand, that depending on parts payments may be transferred.