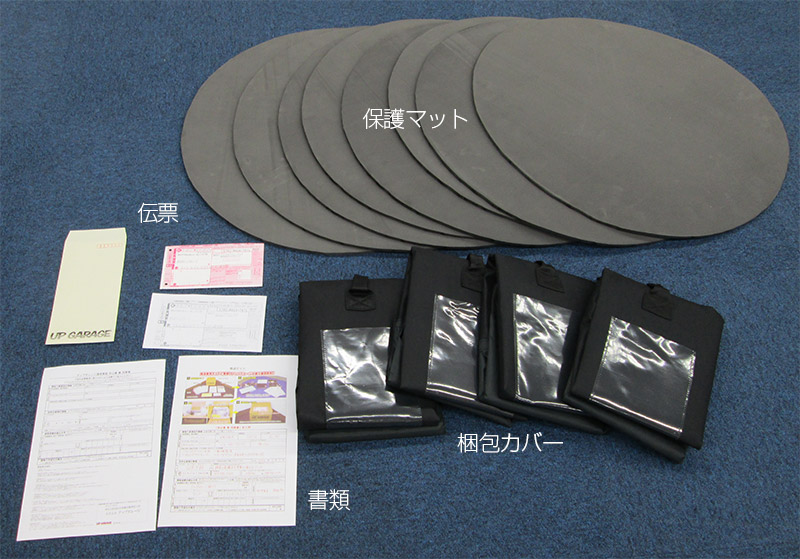 After the provisional assessment, if you acknowledge the temporary assessment amount of money, please contact us to that effect.
In that case, we will send you a written consent from the purchase center after so, your address, your name, please tell the telephone number to purchase center staff.

Easy and convenient! We will send you a "home delivery kit (Free)".

Effort by a dedicated kit that can be easily packed the goods No need! Available, such as cardboard on your side is not required.

In addition, more unnecessary customer home delivery kit, the purchase valuation we will 10% UP!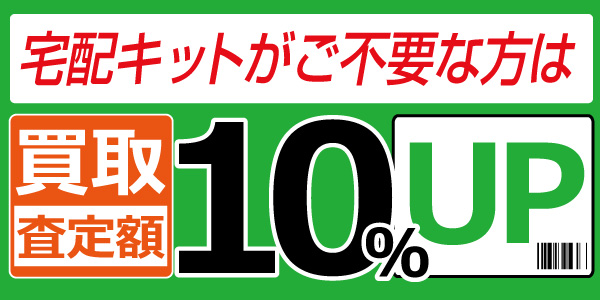 ※ except for the tire wheel.