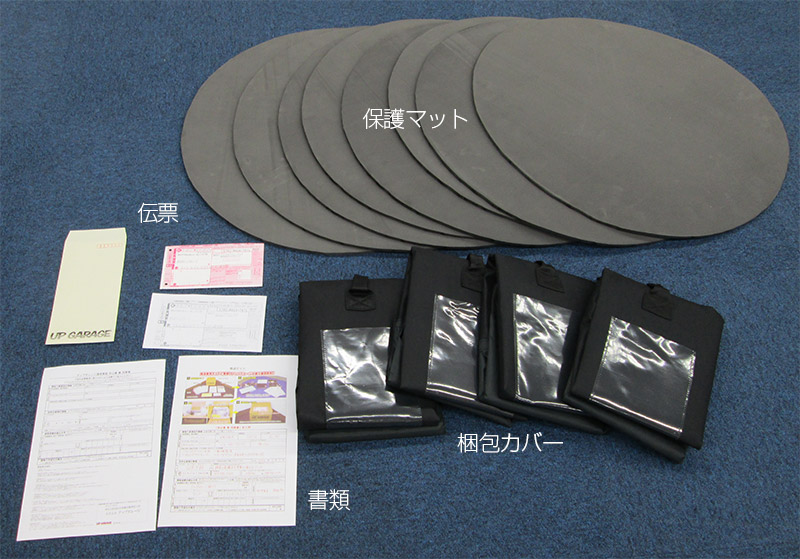 If you agree with the provisionnal assessment amount for your items, please contact us.
We will send you a consent form and the necessary to send us your goods. You will be asked to provide us with your name, address and phone number.

Easy and convenient! "Delivery kit" will be sent to the provided address.

With our hassle-free delivery kit, no need to prepare carboard or anything else. Just pack all your items in our easy-to-use delivery kit and send it!

For customers who do not need a delivery kit, we offer a 10% bonus on your appraisal!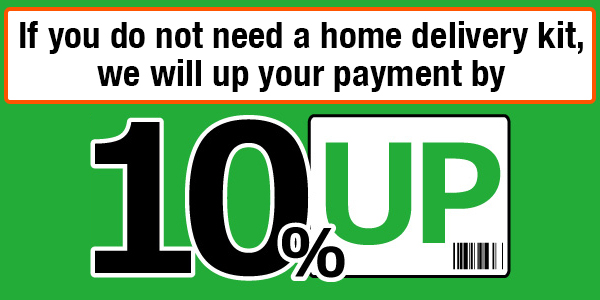 * Excluding tires and wheels.