Over the telephone
Feel free to provisional assessment (Free)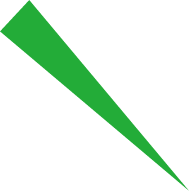 Purchase assessment by phone, click here
(free)
This call is free! OK also from mobile · PHS!
Purchase Center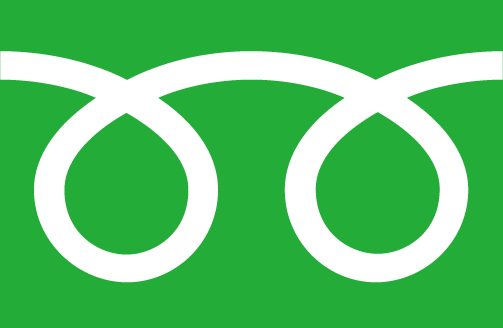 0120-417-182
Reception time
9:00~18:00 年中無休
(Except for 12/31 ~ 1/3)
※Toll-free number is a purchase-only, It is not in the store.
Etc. With regard to merchandise inventory and stores, please contact us to each store.
Store locator here >>
※We do not offer free call is not available for numbers starting from 050.
Excuse me, please call to 045-988-2365.
Also important preparation before phone
Assessment request and know the following parts of the assessment hope in front of your phone is smooth!
The purchase assessment of the tire wheel
If you ask
Manufacturer, brand name, tire size, wheel size, tire year of manufacture, models fitted, the extent of the state and the remaining grooves of the tire wheel
If you ask a car audio, car navigation systems purchase assessment
Manufacturer, model number, presence or absence of accessories
Other Car Supplies & motorcycle parts
If you are asked to purchase assessment
Manufacturer, product name, the presence or absence of accessories, models fitted, state