Unknown Manufacturer Y33 Cima Aero set
Price ¥4,990(Tax Included)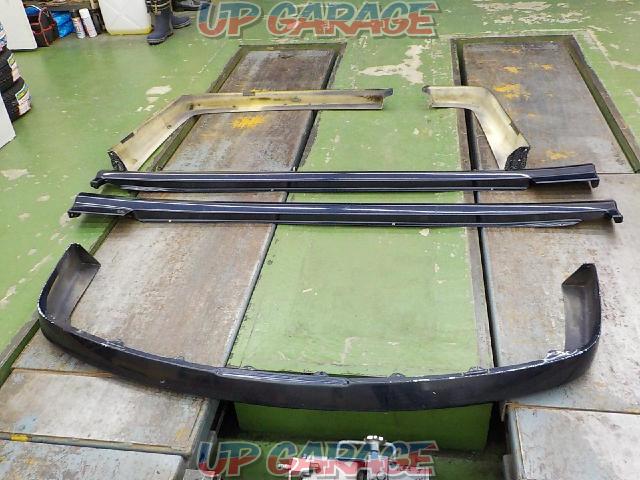 Item information
Body Parts
Cracks/Broken Pieces/Bents

Present
What's Croooober?

Croooober is Up Garage's official distributor.
Croooober provides support on online purchase, shipping abroad, and customer support in English.
Since April 2014 we have served customer in over 50 countries.
Importants points about posted items Close
Product informations on our site are updated once a day. It is not in real time update.
All items posted available on our site are also available in our shops and on our online retailer Croooober.com, so even if you order, it may have already been sold. Thank you in advance for your understanding.
Purchase of goods will be made through our online retailer Croooober.com. Thank you for your understanding.
Shipping fee includes packing fee.
These products are "Junk Parts"
Unlike regular Up Garage products, there is no warranty and returned goods won't be accepted.
also,Detailed informations about Junk Parts are for reference only. Even for defects not included in the description, no return will be accepted.

Please make sure to understand the above before proceding to purchase.
【Please refrain from using our products with resale purpose.】
※Reselling is the act of selling something that you previously bought for profit purpose.
This website is aimed at people who wants to customize their car or motorcycle for personnal use. Enjoy the Car / Bike Life !